Independent tours are a good way to travel when you want to relax and enjoy the company of your friends and family. These tours operate on a daily basis with a minimum of 2 passengers and are ideal for the travelers who like the freedom of more flexibility. Guests may also join larger groups for various day tours, dependent on the destination.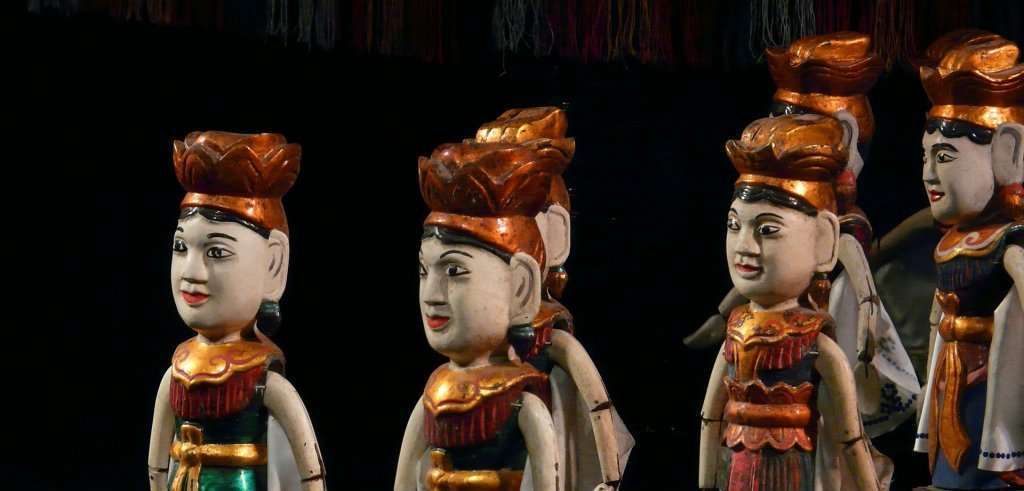 Prices from $3,560 per person
Blessed with a ravishing coastline, emerald- green mountains, breathtaking national parks, dynamic cities, outstanding cultural interest and one of the world's best cuisines, Vietnam has it all. In this tour city, countryside, and sea meet. Your family will take a cyclo ride through the Old Quarter of '36 streets' in Hanoi, meet a puppet magician, bicycle in the countryside, have a cooking class, check out wood carvers, weavers, and more n Hoi An. Take a sunset basket boat cruise and float colored lanterns in the river. Enjoy a Vespa ride in Saigon and try the diversity of dishes along the way. Add a 3-night visit to Cambodia. Explore the magnificent Khmer ruins of Angkor Wat and Angkor Thom. Visit the School of Arts and a Silk Farm. The amazing Cambodian Circus show highlights traditional and modern theatre, dance, acrobatic feats, and juggling.