SITA and The Women's Travel Group provide above and beyond travel experiences for women. Our women's itineraries are colorful and enhanced with speakers, inside visits and unusual sites. Solo women clients are not all single, we have mothers and daughters and gal pals who like to travel with other fun adventurous women. SITA creates exciting travel programs with the personalize service that women want.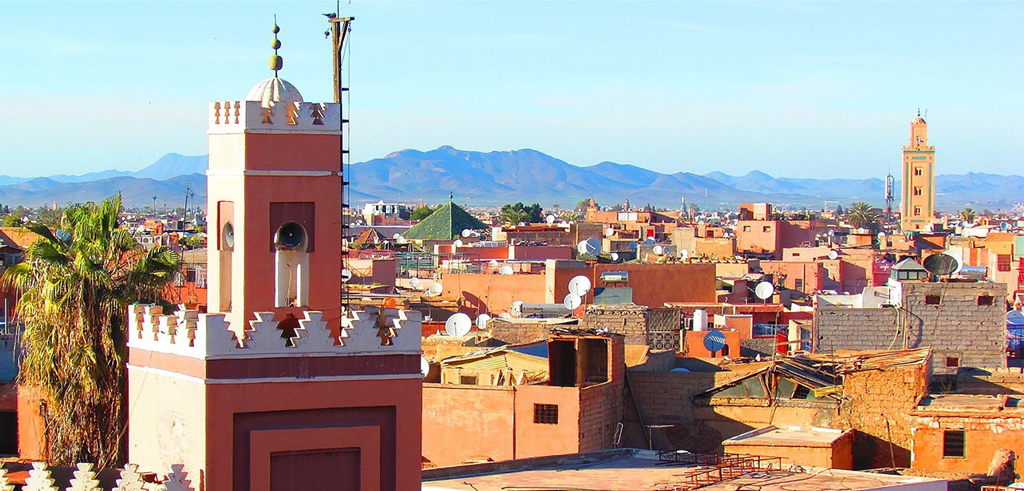 Prices from $2,795 per person
Apr 16  – Apr 27 , 2023
Spring is the ideal time to visit Morocco. The weather is very mild and the Atlas Mountains are snow capped. The scene is out of a movie and into your camera for keeps. Marrakech is the highlight of every tour. Spend more time in that area and extend to the Imperial Cities, time and budget permitting. Ask us for airfare and any other needs you might have. We are here to help you ride your Magic Carpet to Morocco.
Prices from $4340 per person
From sophisticated Santiago, with its internationally praised vineyards, to majestic ancient forests and soaring volcanoes, Chile is a jewel with a fascinating history, a diverse ecology, and a modern, colorful culture.  Our days in Patagonia bring you close to some on nature's most magnificent landscapes in Torres del Paine National Park.  Easter Island (Rapa Nui), is on many a bucket list.  It is a perfect combination!