Are you looking for a relaxing beach vacation, a luxurious spa holiday or a yoga retreat? SITA World Tours can customize your wellness vacation. A popular option is Ayurvedic therapeutic treatment in South India, which is one of the oldest holistic healing systems in the world.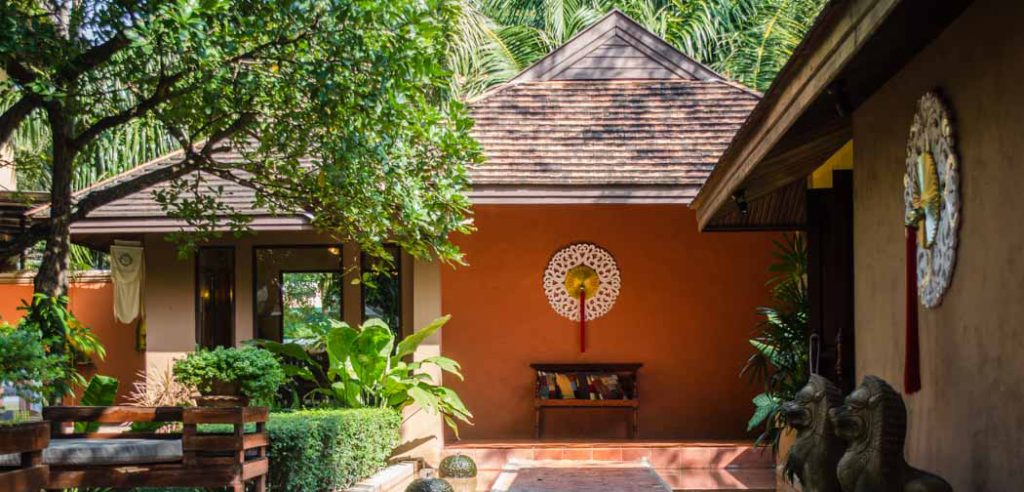 Prices from $1,380 per person
This tour includes three of the most important temples in Bangkok. Visit the Golden Buddha temple (Wat Trimitr) with its precious golden Buddha image weighing 5.5 tons of solid gold. Continue on to Wat Po, home of the enormous reclining Buddha, among the oldest temples in Bangkok.