SITA offers spiritual tours to many of our destinations worldwide. Our specially designed tours include visits to religious shrines, churches, and temples based on certain faiths as well as tours designed to fulfil the spiritual needs for thanks, blessings, forgiveness, and inner peace.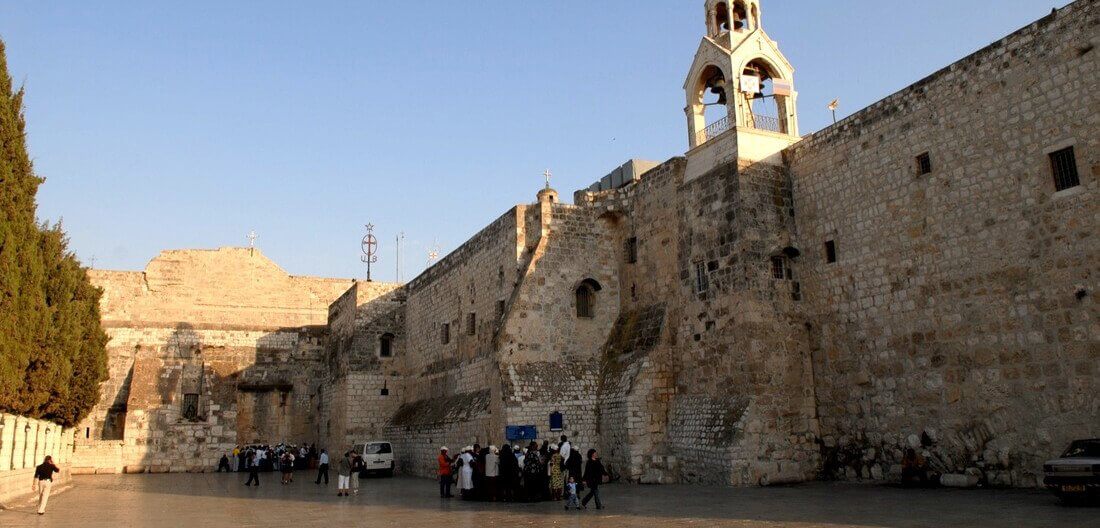 Prices from $3,575 per person
This 10-day tour visits many of the cultural, historic and religious sites in Israel. The tour is tailored to people of Jewish believe and those interested in Jewish history. A powerhouse in economic and technological terms Israel shines with its Mediterranean climate and varied landscapes. Jewish travelers and others with religious and historical interest will find much to admire in this small country, which is defined by ancient history and hyper modernity at the same time.
Prices from $2,125 per person
Tracing Jesus' Footsteps, join us on a unique and spiritual, once in a life time voyage through the Holy Land specially crafted to cater to Catholic individuals. Daily Holy Mass included.
Prices from $1,895 per person
Arrive in Istanbul, Turkey's bustling metropolis located on the crossroads of Asian and European cultures. Take a guided tour of its world renowned attractions such as Hagia Sophia, Blue Mosque and Grand Bazaar. Drive to Gallipoli and visit Anzac Cove, Nek and Conk Bair. Visit Troy, the battleground of the legendary Trojan War before departing to the Acropolis. Discover the rich history behind local Turkish handicrafts after visiting Ephesus and Sirince. Travel to the modern town of Akhisor, where Christianity spread rapidly and was one of the Seven Churches of the Apocalypse. From exploring the ancient city of Hierapolis to Sardis – the capital of the ancient kingdom of Lydia, this 9-day tour is the equivalent of a master class in the region's history of religion.