Are you looking for an Active Adventure on your next vacation? SITA can plan a fun, action and adrenaline packed itinerary. We offer treks in Peru, zip lining in Costa Rica, an Amazon adventure in Brazil, bungee jumping in New Zealand, white water rafting in Zambia and so much more.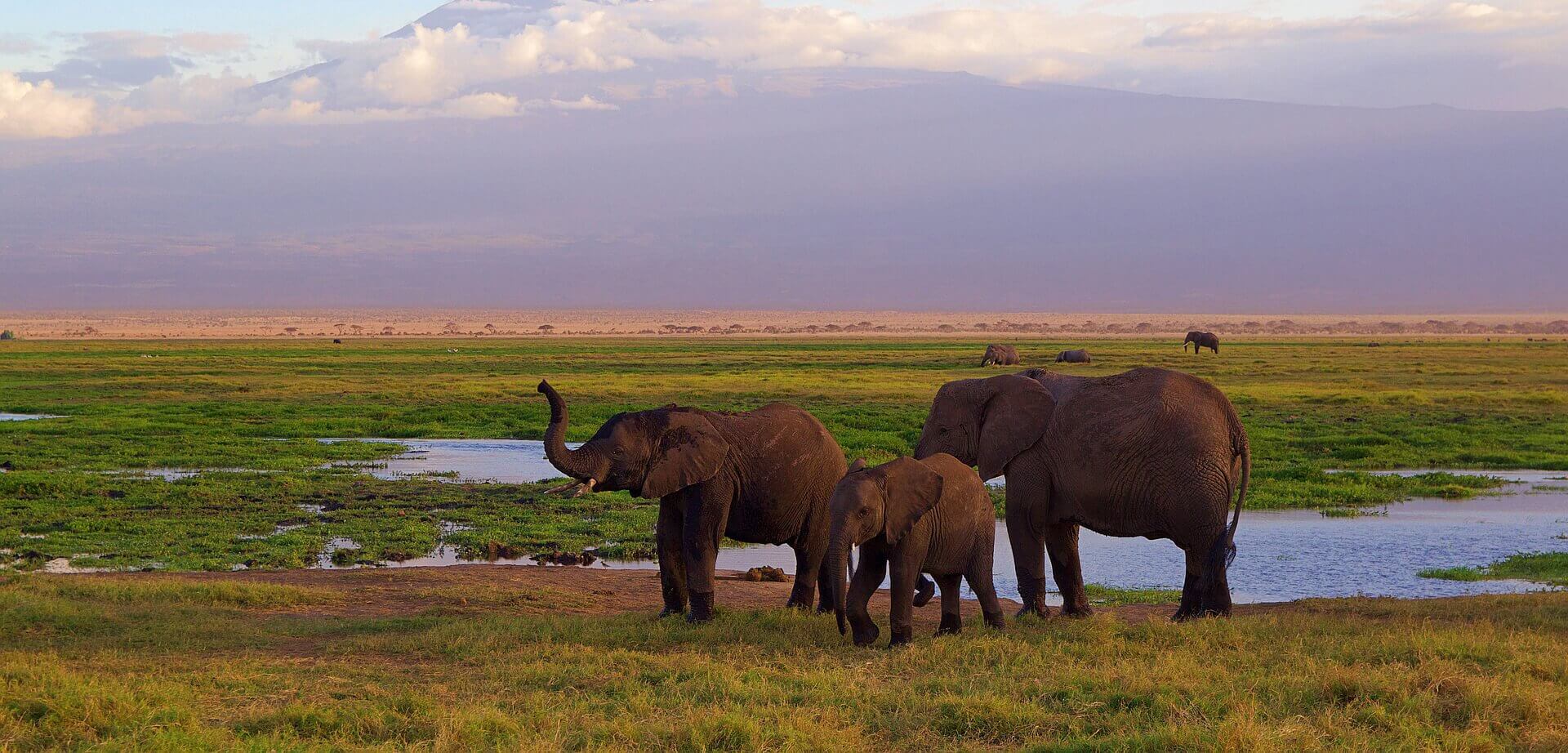 Prices from $6,995 per person
Experience the Masai Mara, considered by many to be Africa's greatest wildlife reserve. This is the adventure of a lifetime with a panorama of vast natural spectacle at every turn. The itinerary includes Africa's most fabled game parks including the Olduvai Gorge, an archeological site excavated by the Leakeys.