Are you looking for an Active Adventure on your next vacation? SITA can plan a fun, action and adrenaline packed itinerary. We offer treks in Peru, zip lining in Costa Rica, an Amazon adventure in Brazil, bungee jumping in New Zealand, white water rafting in Zambia and so much more.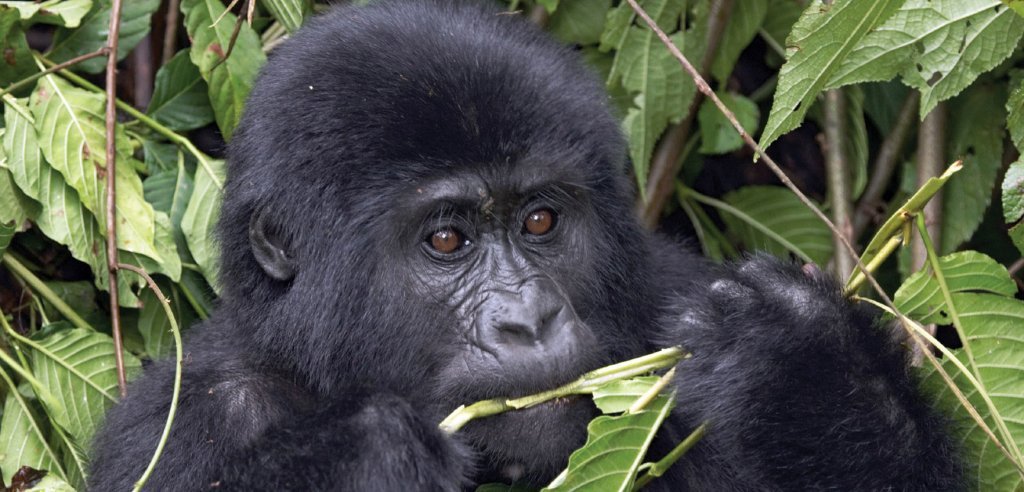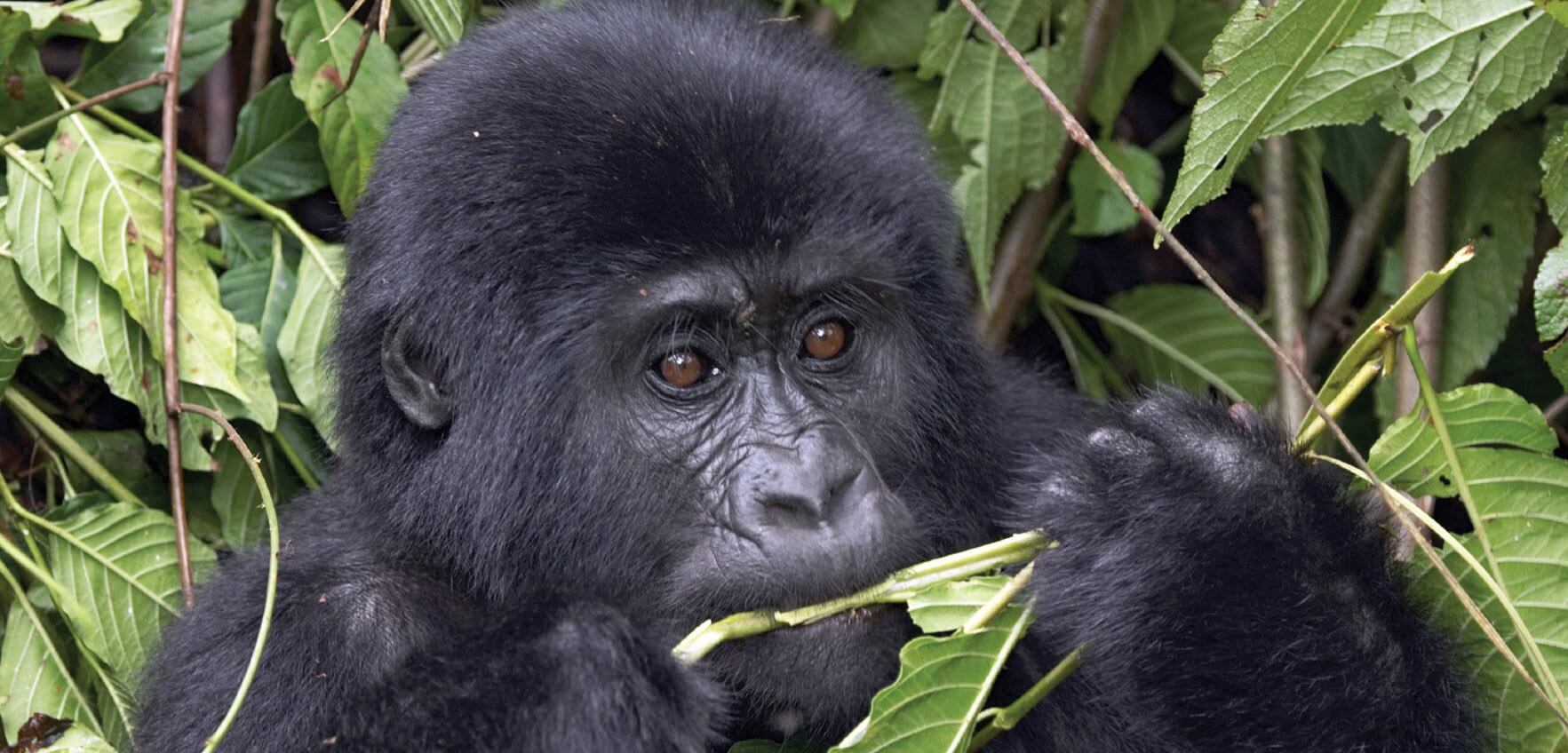 Prices from $2,175 per person
Taking you to Volcanoes National Park, you'll explore a variety of fascinating simian life highlighted by a visit with a Mountain Gorilla family. The scenery in the shadow of the volcanoes is one of the most awe-inspiring in Africa.