Are you looking for an Active Adventure on your next vacation? SITA can plan a fun, action and adrenaline packed itinerary. We offer treks in Peru, zip lining in Costa Rica, an Amazon adventure in Brazil, bungee jumping in New Zealand, white water rafting in Zambia and so much more.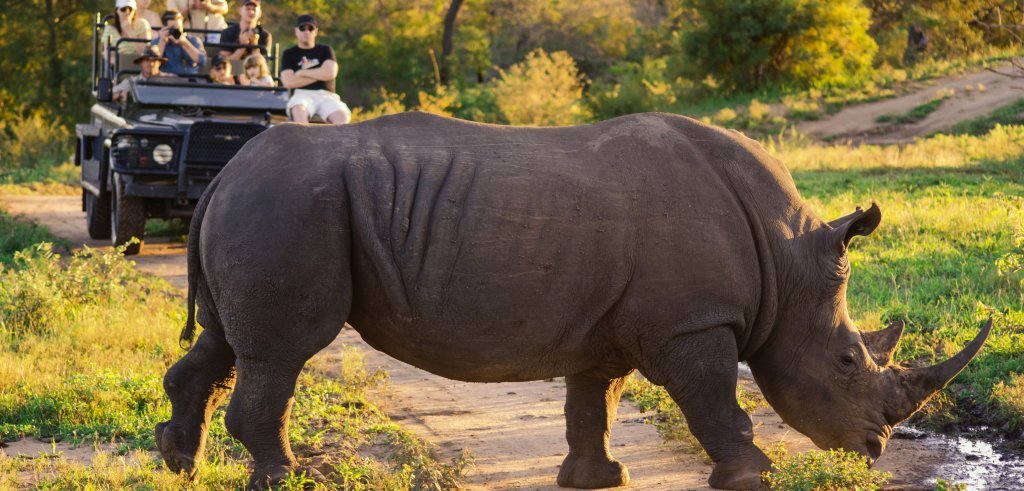 Prices from $14,675 per person
Experience pure decadence in three premiere, luxury game lodges- Sabi Sabi Earth Lodge, Kapama Karula Lodge and the magnificent Singita Lebombo! Experience the thrill of game viewing in private reserves unlike any other in South Africa. This luxury tour spares nothing for the discerning traveler seeking the very best in accommodations, service, culinary delights and the bespoke safari experience.