Are you looking for an Active Adventure on your next vacation? SITA can plan a fun, action and adrenaline packed itinerary. We offer treks in Peru, zip lining in Costa Rica, an Amazon adventure in Brazil, bungee jumping in New Zealand, white water rafting in Zambia and so much more.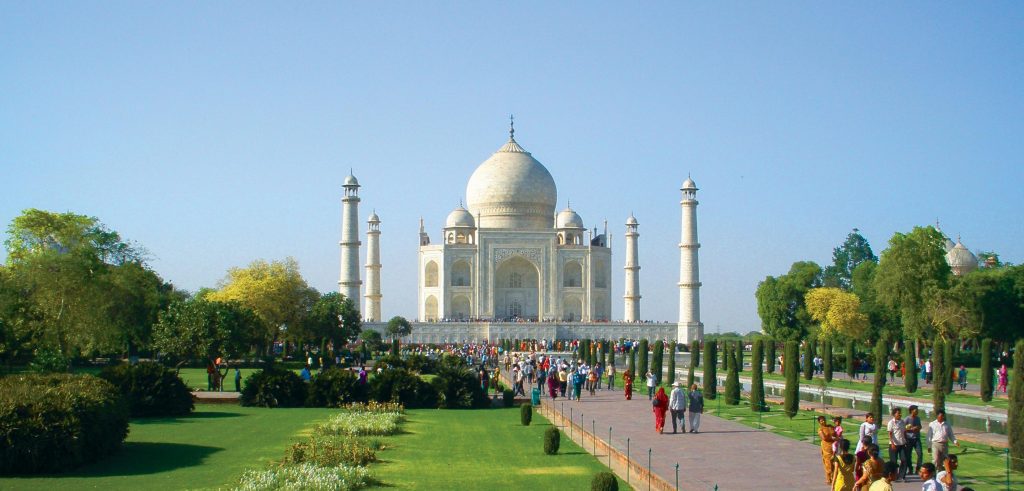 Prices from $1,595 per person
Adding some additional flavors of Rajasthan to the ever so popular trip to India's Golden Triangle of Delhi -Jaipur-Agra, this tour, apart from a visit to the magnificent Taj Mahal, also takes you to the Ranthambore Game Reserve, which is one of the most popular national parks in India for the sighting elusive Bengal Tiger.