Independent tours are a good way to travel when you want to relax and enjoy the company of your friends and family. These tours operate on a daily basis with a minimum of 2 passengers and are ideal for the travelers who like the freedom of more flexibility. Guests may also join larger groups for various day tours, dependent on the destination.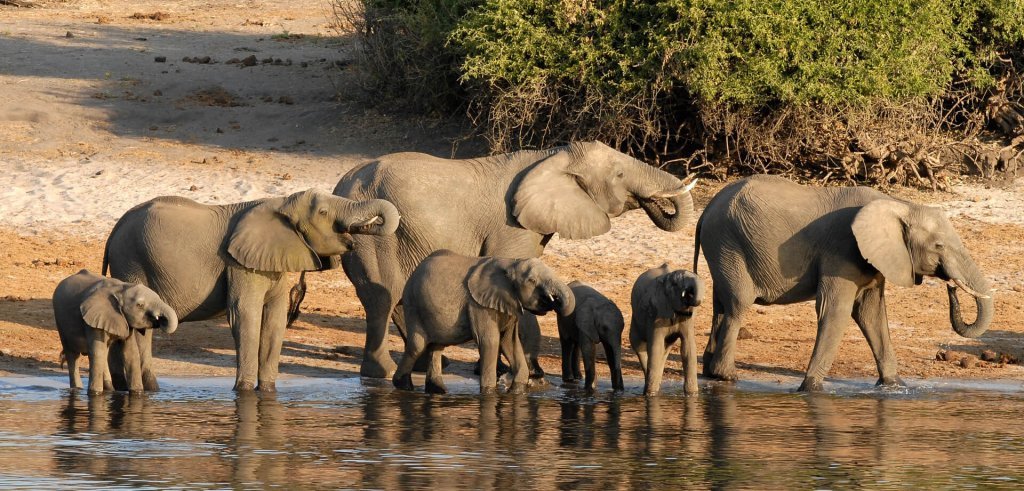 Prices from $1,895 per person
Combined with the Okavango Delta, the Chobe National Park offers Botswana's most well-known conservation area. The Park is famous for its concentrations of elephant – some 120 000 individuals, along with large populations of buffalo, antelope and predators. Bird species also flourish with many migrants visiting from November to March.