Independent tours are a good way to travel when you want to relax and enjoy the company of your friends and family. These tours operate on a daily basis with a minimum of 2 passengers and are ideal for the travelers who like the freedom of more flexibility. Guests may also join larger groups for various day tours, dependent on the destination.
Prices from $7,750 per person
This 10-day itinerary emphasizes many details that make South Africa one of the very few destinations for wine lovers, who are also fascinated by wildlife. Sophisticated urban living, vast forested mountains, fertile plains, fascinating wildlife and South Africa's highly developed vineyards come together in a unique combination of wine and wildlife.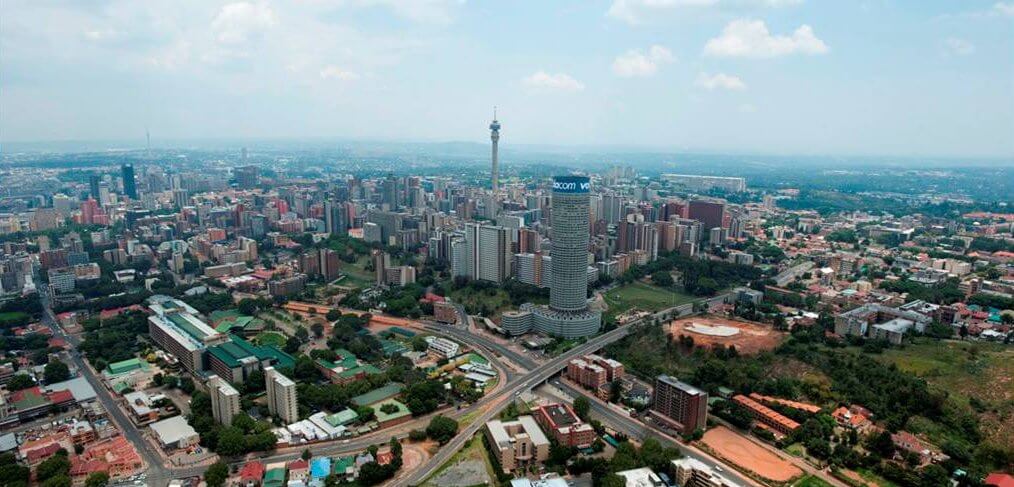 Prices from $580 per person
Johannesburg, South Africa's largest city with ca. 4.5 million inhabitants was established in 1886 following the discovery of gold. Spend three informative days in this city including an in-depth visit to Soweto, the township associated with the struggle against Apartheid and the 1976 uprising.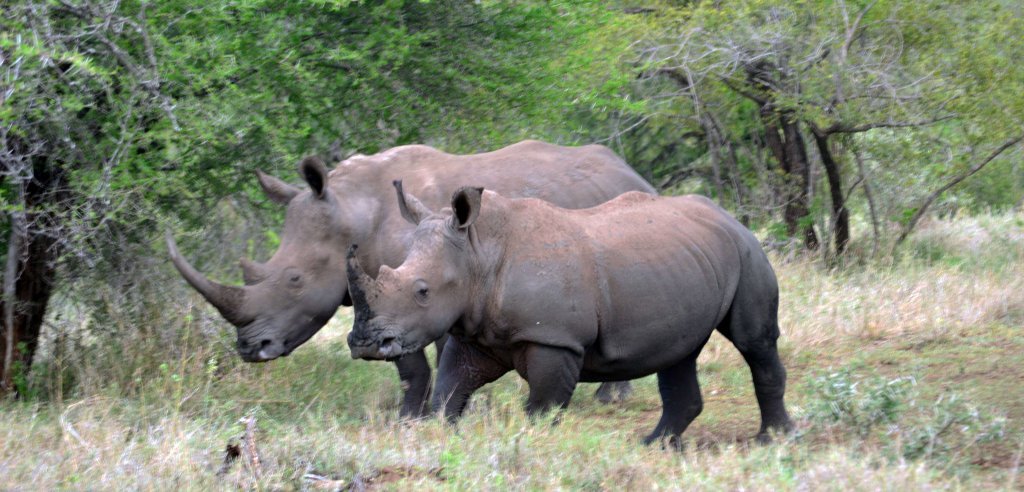 Prices from $580 per person
This short stay is designed as an extension to your Greater Kruger Park Area safari. The region around Kruger is beautiful, has much to offer and therefore is worthy of an extended stay giving you added time to enjoy one of South Africa's premier landscapes.