Independent tours are a good way to travel when you want to relax and enjoy the company of your friends and family. These tours operate on a daily basis with a minimum of 2 passengers and are ideal for the travelers who like the freedom of more flexibility. Guests may also join larger groups for various day tours, dependent on the destination.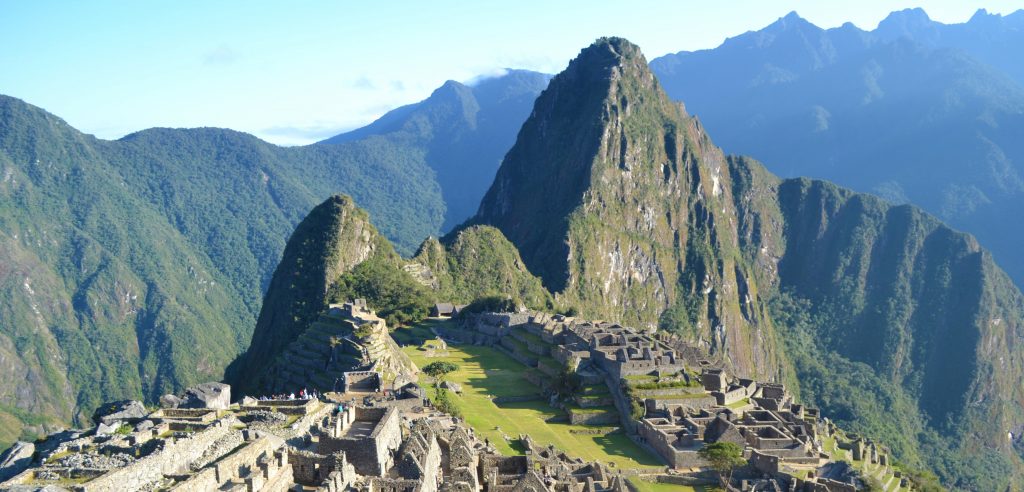 Prices from $3,210 per person
Join this in-depth exploration of the Inca Empire culminating in your visit to the awe-inspiring Machu Picchu where you will watch the sun rise over the mountains. Local guides provide a fascinating narrative as you discover the mysteries of the past and the colorful, vivid lifestyle of modern day Peru.